Home Mortgages
Whether you are looking to purchase a home or refinance your current mortgage we have a variety of mortgage loan options to assist you.  If you are looking for a better interest rate, need to consolidate some debt, or have home improvements in mind, let Rena help you find the program that best fits your needs.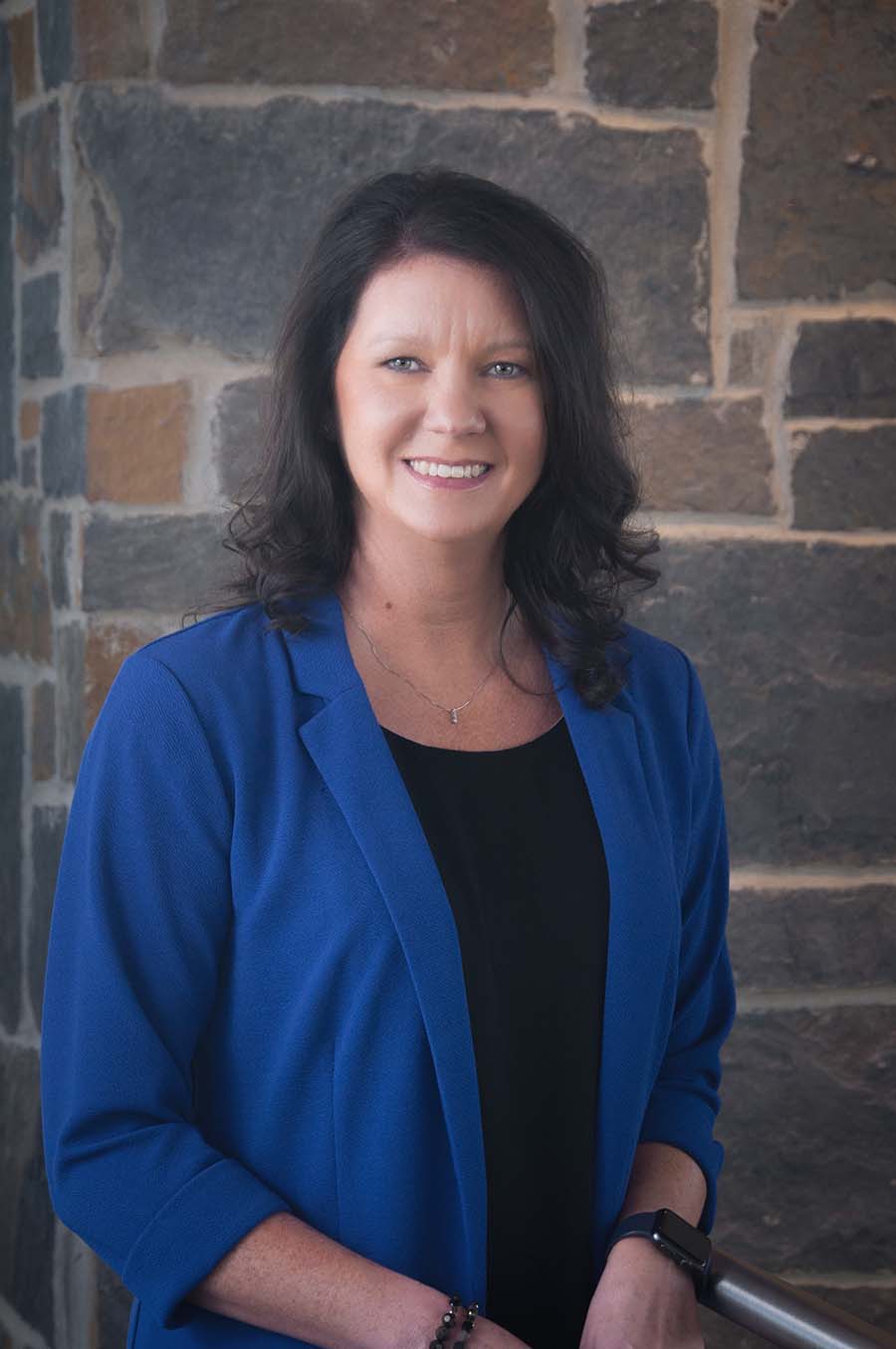 Rena Sanders
NMLS #1156343
Give Rena a call at 870-793-2717 to discuss your home loan options.
Available Loan Options for purchases and refinances:
Conventional Mortgages 
FHA Loans 
USDA RD Loans 
VA Loans 
Jumbo Loans 
Free Pre-Qualifications 
This calculator is for informational purposes only and not intended to provide financial advice. The examples are hypothetical and for illustrative purposes, please call Rena Sanders at 870-793-2717 for additional information and to answer any questions you may have. Click here for our mortgage loan officers' NMLS numbers.
Interest rates and fees are subject to change. Call or come by for current rates.